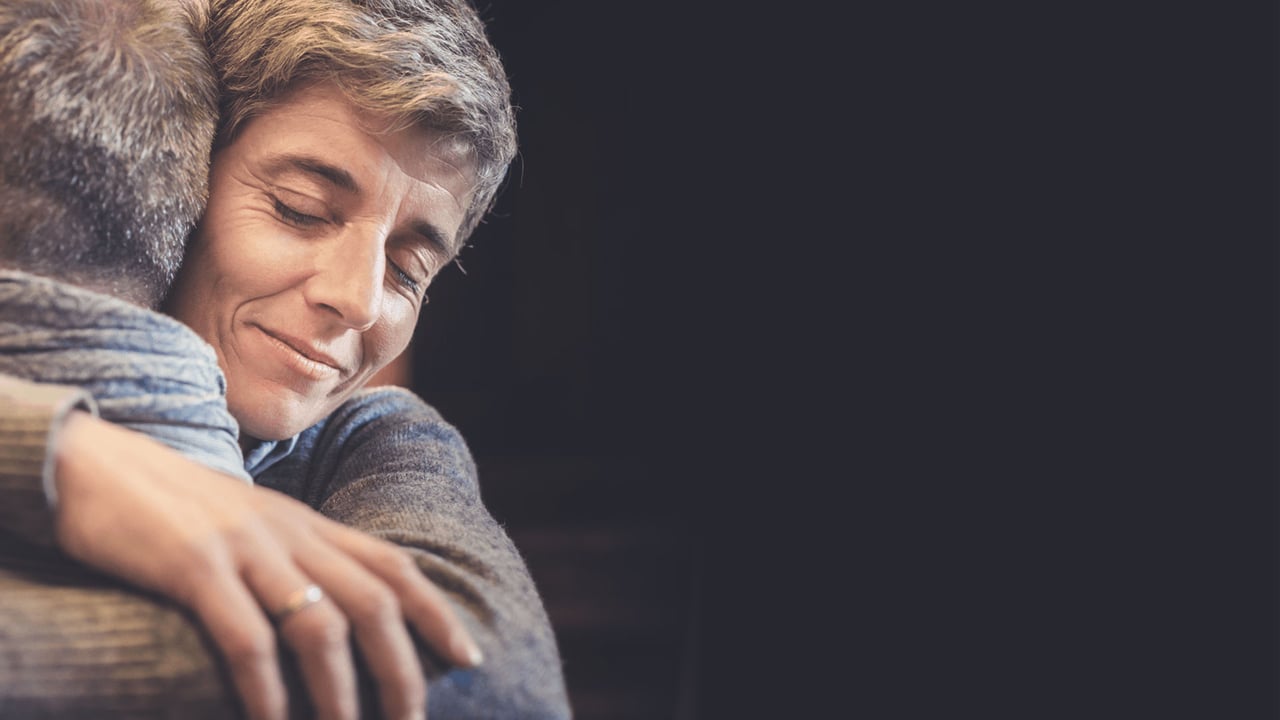 Inside ConnectiveRx
It's not easy to get a prescription to a patient anymore. And when things do get messy along the prescription journey, pharmaceutical manufacturers have relied on us to untangle the process and create a clear path—allowing a patient to build a trusting relationship with their medication brand. Within our walls there's a collective of people who really want to help others and you'll find that level of humanity goes a long, long way.
We're proud of who we are
and how we help clients
We're not only committed to taking the pain out of the prescription process, but we're also devoted to bringing the brightest minds together under one roof. We have many voices (engineers, pharmacists, customer service veterans, developers, program strategists and more) all with one vision. Each and every one of us brings a new perspective and new experiences that make ConnectiveRx better than the sum of its parts.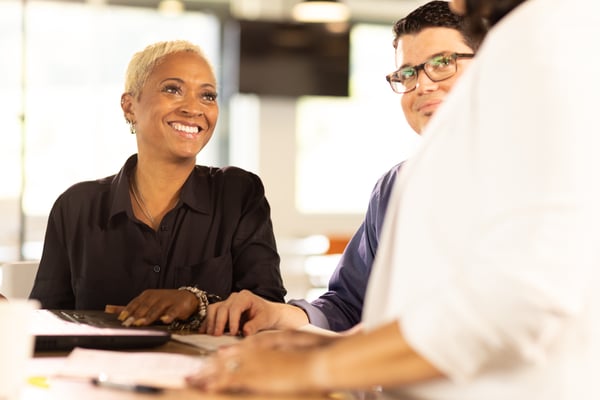 We've been talking to prescribers for years
Where does the ConnectiveRx story begin? More than 75 years ago with the launch of the Physicians' Desk Reference (PDR). With that as the basis for trust of information relayed to the medical community, we've grown with one goal in mind: to help clients tackle every roadblock that makes patients feel the prescription journey is too complicated or expensive. Click around to see how we got where we are today. Help them by helping their wallets
It all started here. As a leader in the copay card market, we changed the landscape of the prescription financial journey forever.

Innovation
CarePoints, PhysicianCare, and ScriptGuide launch to provide patient- and provider-focused drug brand messaging inside EHRs and at the pharmacy.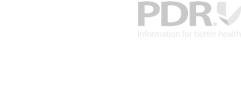 Innovation
PSKW (pioneers in affordability), LDM (innovators in adherence), and the venerated Physicians' Desk Reference (now the Prescribers' Digital Reference) all join forces to create one company.

Innovation
Careform (leader in tech-enabled specialty medication hub services) joins the party.

Innovation
Data analytics portal called VIP launches to offer clients transparency into the effectiveness of their investment in affordability solutions.

Innovation
The Macaluso Group (experts in paperless, technologically advanced patient support, and reimbursement services) rounds out the dream team.

Innovation
ConnectiveRx named Company of the Year at the PM360 Trailblazer Awards. CRx Copay ePA solution wins in the Persistence/Adherence category.

Innovation
Cloud-based buy-and-bill platform, top rated for customer satisfaction, integrated into our suite of solutions.

Innovation
Partnerships for exclusive messaging capabilities with Allscripts/Veradigm and Athenahealth/Epocrates create the market's largest EHR distribution network.
And Now for the Stats
Pharmaceutical manufacturing clients
Prescribers on the
ConnectiveRx EHR network
Patient benefits processed
Rx transactions each year
Patients supported annually
Our Fearless Leaders
Meet the people who make ConnectiveRx an innovative, passionate, and industry-leading company.
[ON-DEMAND] THE BATTLE OF ACCUMULATORS AND MAXIMIZERS: WHAT YOU NEED TO KNOW FOR 2024
If you missed this insightful discussion - don't worry. Register now and get access to the on-demand recording. Our expert panel gave an update on the current state of the market, the recent copay accumulator court ruling, and more!
Register Now