Our Commitment to Diversity, Equity, and Inclusion
Diversity, Equity, and Inclusion are essential to ConnectiveRx's mission, business, and culture. Our work of simplifying how patients get on and stay on therapy takes the talents and experiences of a diverse team. We are committed to increasing that diversity across our organization and to fostering an inclusive and equitable culture where all of our Teammates are valued and feel empowered to contribute, grow, and bring their authentic selves to work.
That commitment is supported by Employee Resource Groups (ERGs), a sponsorship program, a just-launched mentorship program, company-wide education and awareness programs, employee development, targeted recruitment initiatives, community service projects, and other efforts that ensure DEI is fully integrated in all areas of our company.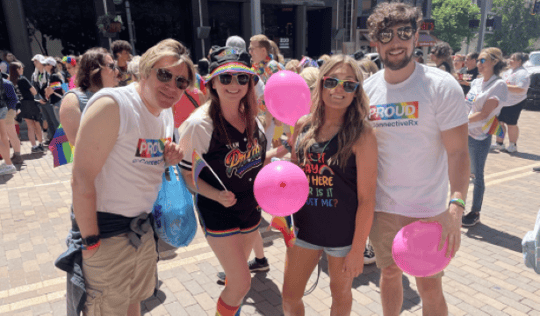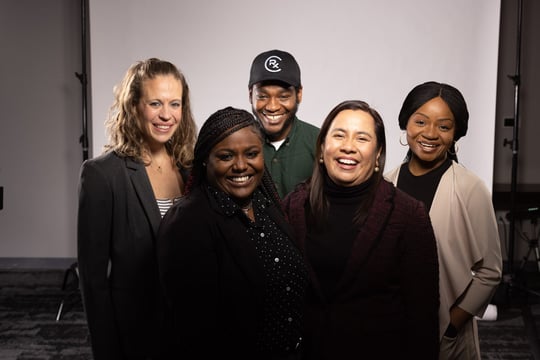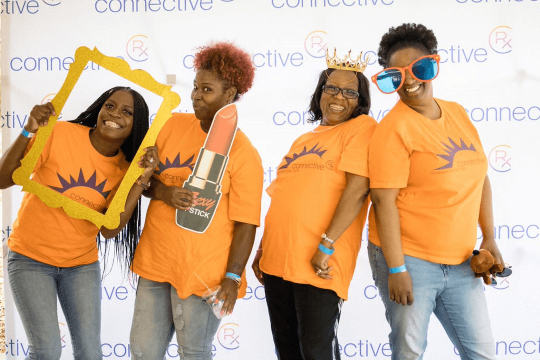 ---
CRx Teammates: Stories & Experiences