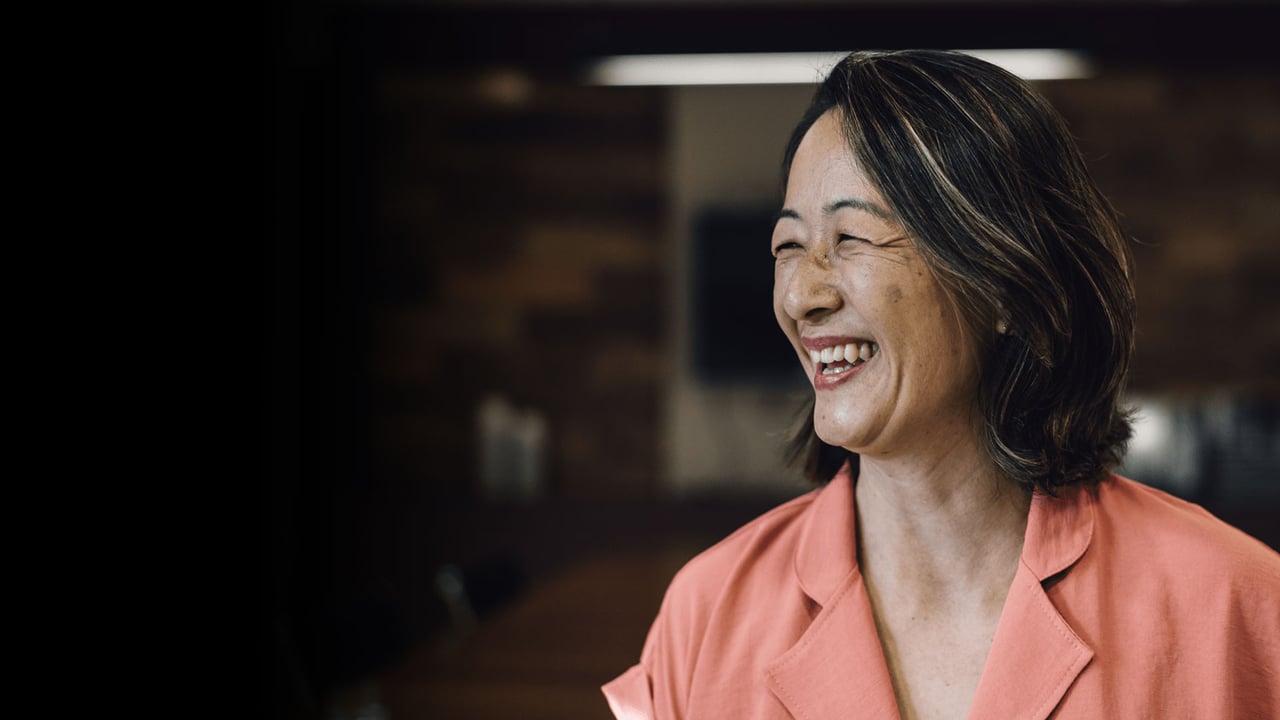 Taking the Pain Out of the Prescription Process
Our goal is to be a single-partner solution to help pharmaceutical manufacturers, healthcare providers, and patients across the country have access to the specialty medications they need without all the hassle. To make sure that happens, we provide patient support, affordability, awareness, and adherence solutions to those who need it most.
Hub Services
Frictionless Patient Support That's Actually Supportive
Working invisibly behind the scenes, we use a rare combo of time-saving automation and real human empathy to untangle complex prescription processes. At the same time, our patient support teams (who we train to be Prescription Journey Experts) guide patients on a supportive journey to help them start and stay on their therapy. This includes a lot of smiles and high fives.
One way we tackle the complexities is by offering e-services to help patients easily navigate the lengthy prior authorization and benefit verification processes so they can access therapy faster through our noncommercial Careform pharmacy. We also help providers by connecting patients to hub services and copay support services through their e-Rx workflow.
Listen: eServices Speed, Simplify, Safeguard Transactions

David Fidler
VP, eServices
We multi-task on solutions for patients
From Day One, we work behind the scenes and with patients to bring the best in every prescription experience. Whether it's seamlessly enrolling patients with just the click of a button, navigating benefits investigations, accelerating prior authorizations, or supporting appeals, copay enrollment and Rx fills, our comprehensive methods can hardly be seen, but they're certainly felt.
Unique needs deserve unique solutions
No matter the setting, we make the process invisibly easy for providers and patients alike. Whether it's a paid medical or pharmacy benefit, and whether the treatment is distributed through a medical office, specialty pharmacy, or retail, our tailored solutions cover each and every need.
Our Digital Toolbox
Careform is our noncommercial pharmacy that providers can select with a single click while prescribing. No additional fields to be entered or forms to be faxed. Learn more about Careform Pharmacy
eBV and ePA automate benefits verification and prior authorization, so things move at lightning speed and patients don't get discouraged waiting for paperwork to process.
copay ePA lets brands offer to buy down the first fill of a patient's prescription before approval is received, so medications get into patients' hands faster.
mobileCare Manager provides 2-way communication and transparency for patients, right through their mobile device using SMS text, mobile web, or a mobile app. Learn more about mobileCare Manager™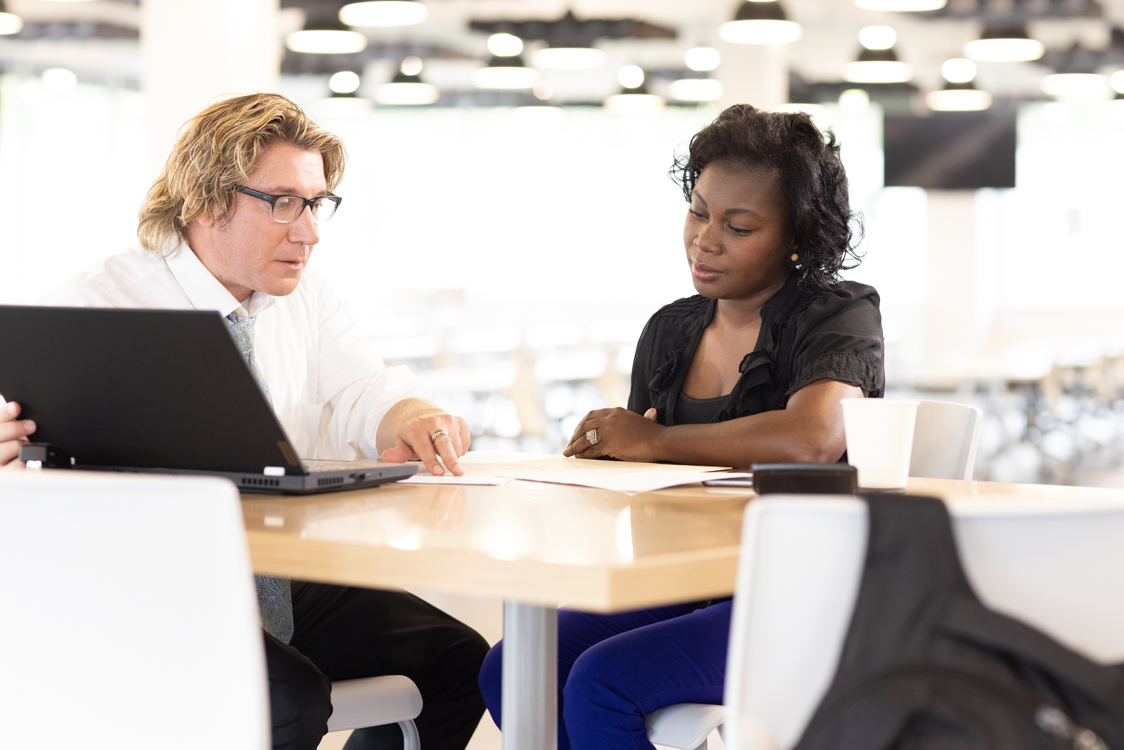 Keep an eye on things
Our powerful reporting capabilities integrate your various data and provide clear, up-to-the-moment program visibility for brand, sales, and field reimbursement, whether you're on a PC or on the go.
Behind every client are individuals who love working with us. When asked what they love about our work, we found a few highlights.
"Strong subject matter expertise and great partnership."
Looking at what the noncommercial pharmacy is able to do today for specialty medication brand teams, it's a new starting line–we're part of commercial innovation.
The ConnectiveRx team is very collaborative and forward-thinking. They are open and transparent...flexible with meeting our needs, and a great strategic partner.
[ON-DEMAND] THE BATTLE OF ACCUMULATORS AND MAXIMIZERS: WHAT YOU NEED TO KNOW FOR 2024
If you missed this insightful discussion - don't worry. Register now and get access to the on-demand recording. Our expert panel gave an update on the current state of the market, the recent copay accumulator court ruling, and more!
Get Access Now
Let's talk about

Hub Services