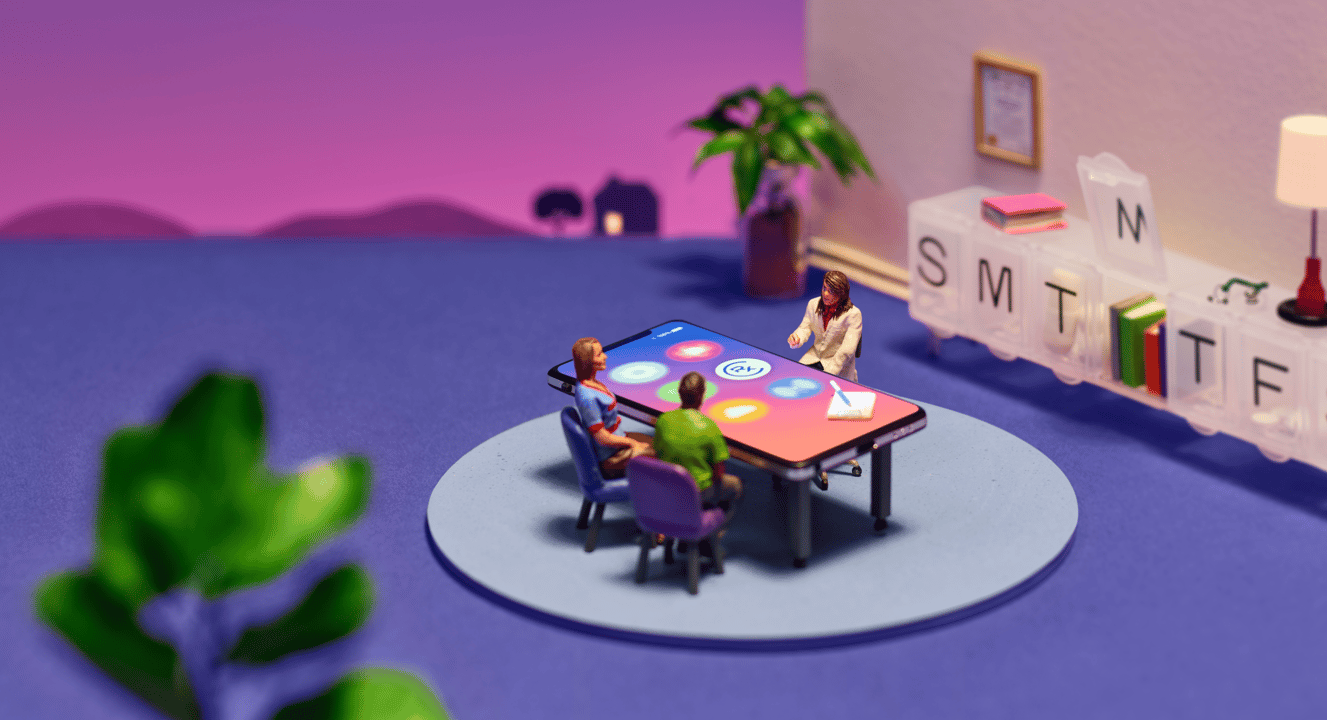 Rx Savings Assistant®
An EHR plug-in for prescription discounts at enterprise scale
Want to hear more from our experts?
Join our webinar June 14 at 1:00EDT:
Improve Medication Adherence and Patient Satisfaction—Automate the Delivery of Prescription Savings at the Point of Care
LEARN MORE
Imagine if your providers could automate the process to look for DTC discounts for all qualified patients?
They can. With Rx Savings Assistant prescribers can easily provide patients with DTC discounts within the Epic workflow.
71%
of patients using copay coupons
remained on therapy after 3 months compared to only 45% of non-coupon patients
An easy path to saving patients money on prescriptions
Rx Savings Assistant automatically finds prescription savings offers and embeds them into qualifying patient records. Top tier health systems and hospitals across the US, including those that are integrated with Epic EHR systems, rely on Rx Savings Assistant for patient support. Provide savings offers to patients after their ambulatory/outpatient appointment (including telehealth) and at discharge from their inpatient and ED visits.
---
Adherence is a serious problem

---
Providers can do everything right, but if patients don't take medications as prescribed, treatment will fail–and the health system is still accountable. Affordability is a leading cause of non-adherence. Poor adherence hurts patients, providers, and health systems in many ways.
---
The challenge: Getting discount offers into patients' hands ---
Hospital, provider's office, & pharmacy staff routinely spend up to 15 minutes per patient finding online discounts.
---
Typical discounts are under-utilized ---
While prescription discounts seem readily available, most patients don't take advantage of them for various reasons. In reality, this task often falls on nurses & pharmacists. Staff often spends time hunting down offers for patients.
---
We have a simple, logical solution ---
Our EHR module automatically provides all qualified patients with available brand name & generic prescription discounts at the point of care with their discharge papers or end-of-visit documentation.
Connect patients with Rx discounts at the point of care
Automated process means more patients use more discounts and fill prescriptions more often. Improve outcomes, Rx fills, and patient satisfaction.
Patients are prescribed medication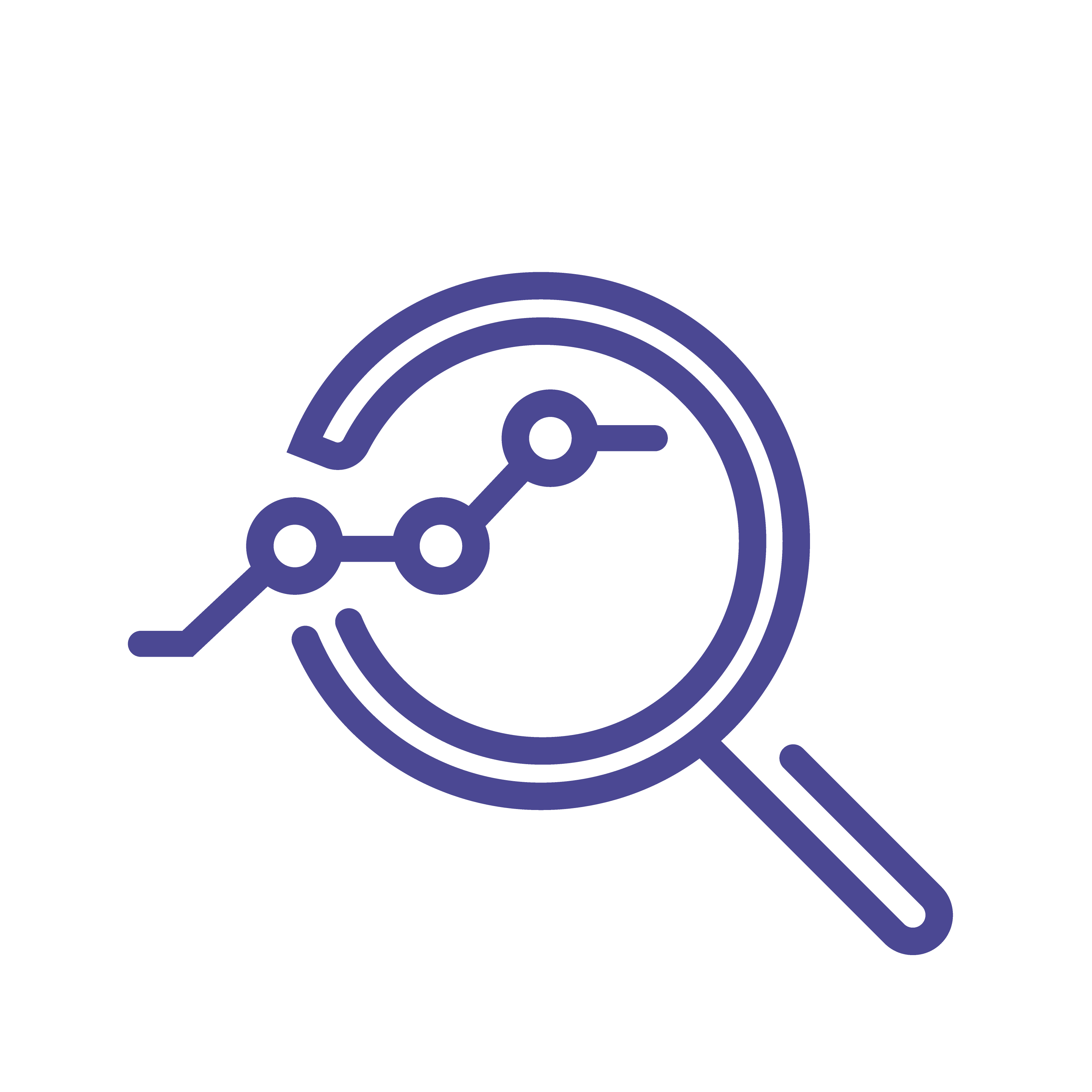 Our software finds matching discounts
Coupons are included with documentation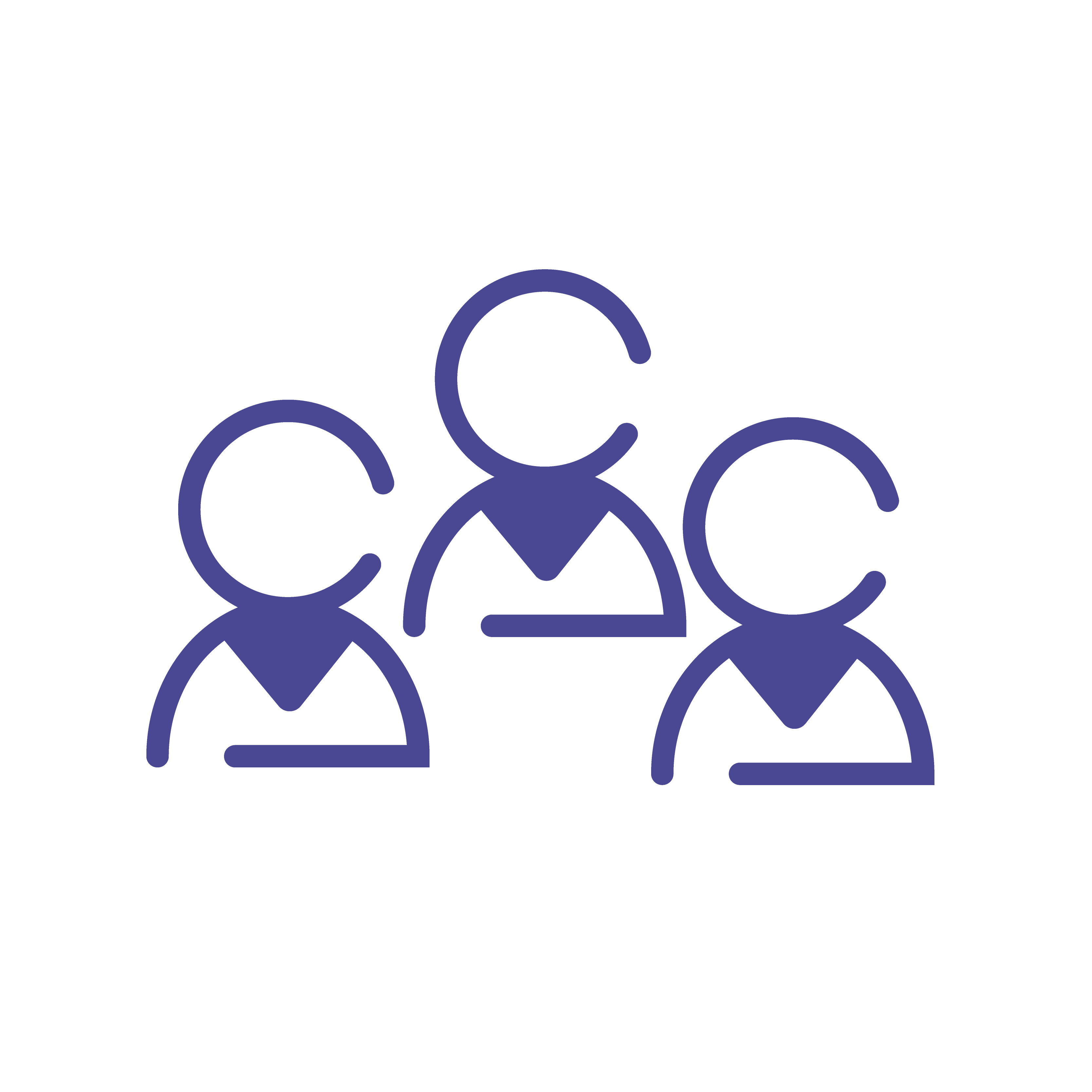 More patients fill and adhere to prescriptions
The resulting benefits
Rx Savings Assistant starts producing many benefits immediately,​ with no ongoing costs.
Reduced re-admission/penalties
Reduced cost of care for self-insured employees
Increased patient satisfaction metrics and reimbursement
Increased retail pharmacy revenue
Decreased staff time per patient
Improved standardization across Inpatient, ED and Clinic care settings