Benefits of Pharmaceutical Point-of-Care Awareness & Adherence Messaging
An Evidence-Based Approach
Get the Right Rx Written for the Right Drug and the Right Patient
Today's Point-of-Care (POC) communications can reach key stakeholders before, during, and after the patient encounter. Messaging to prescribers is vital for increasing brand awareness and script lift. Tailoring HCP messaging strategies to our present technological environment, including EHRs, is crucial to achieving a good return on investment.
In the end, these POC messages help get the right prescription written for the right medication and the right patient and dispensed correctly at the right pharmacy.
What you'll learn from this report:
Where HCPs are spending most of their time

Which POC communication is most effective

How in workflow messaging changes prescribing behavior

And, much more!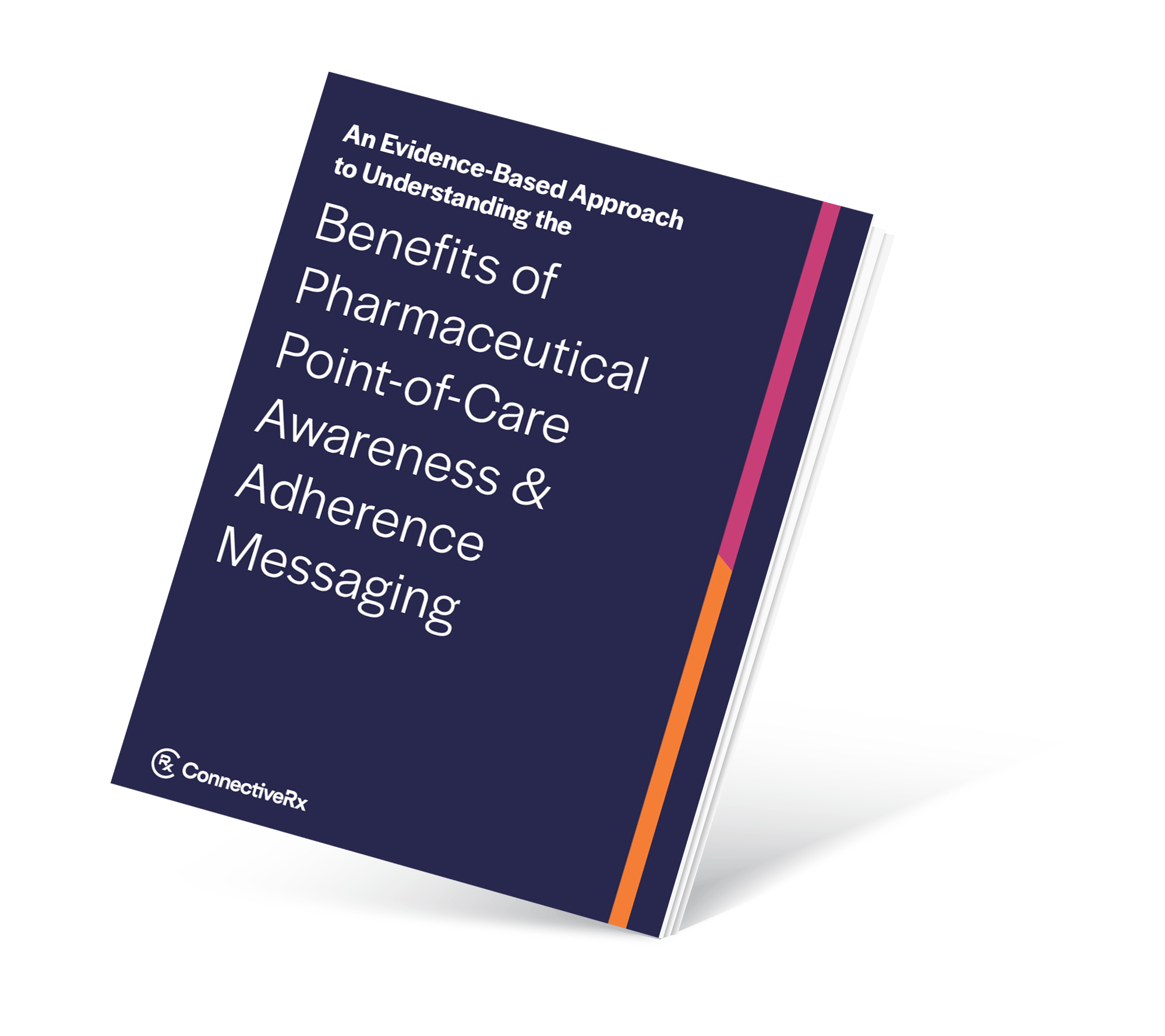 Fill out the form for immediate access to the report
---
Here are some other things you might like: