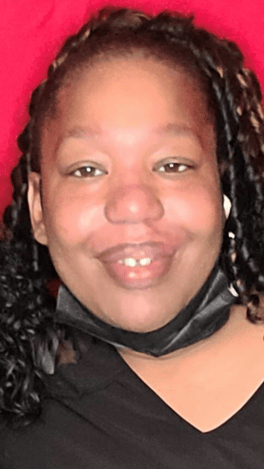 Mandisa Harmon, Supervisor, Fulfillment Services, discusses her passion for helping others and the value of teamwork in her career.
What's your role at ConnectiveRx? I'm currently the Supervisor for Fulfillment Services based out of our Whippany office. I manage incoming and outgoing correspondence, including emails, faxes, mail, and packages along with distributing the workload, and motivate the Team to ensure Fulfilment tasks/requests are completed in accordance with daily fulfillment guidelines.
Why did you decide to pursue this career? Since my childhood, I have always found a certain satisfaction with helping others. I wanted to do something in my career that is challenging, interesting, and makes a difference in people's lives daily.
What's the most rewarding part of your job? Hearing a heartfelt "thank you" goes a long way toward feeling appreciated. Feeling like you are an essential part of a thriving team also boosts your job satisfaction.
Which ConnectiveRx value resonates with you the most and why? The ConnectiveRx value that resonates with me is Collaborative. When a group of people come together and contribute their expertise for the benefit of a shared objective, project, or mission in the workplace, it makes the teamwork successful.
What is the best advice you have for someone looking to move into this career? Take advantage of every opportunity to learn from every situation you encounter. Every person you meet is a potential door to a new opportunity—personally or professionally. Remember that a job, even a great job or a fantastic career, doesn't give your life meaning, at least not by itself.
When you're not working, what are we most likely to find you doing? I really enjoy cooking in my spare time. I often watch cooking programs to learn new cooking techniques and learn about new dishes. And then it's time to eat, which I love even more than cooking 😊