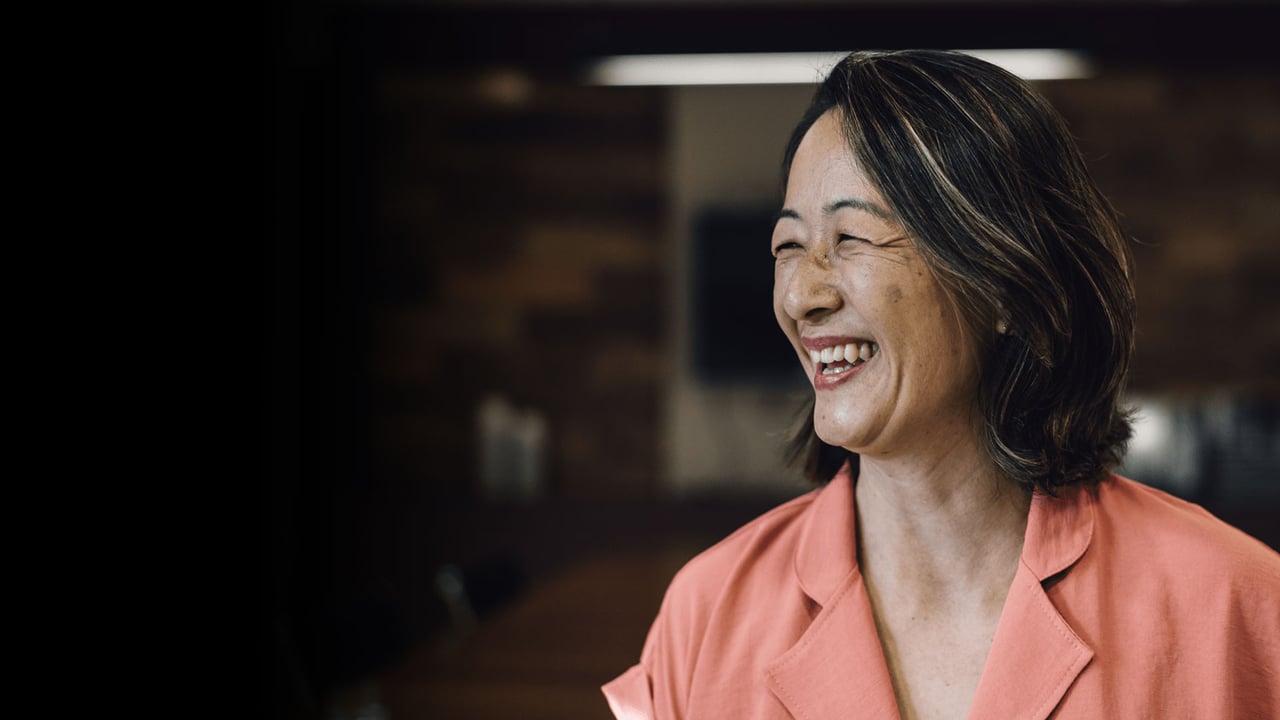 Taking the Pain Out of the Prescription Process
Our goal is to be a single-partner solution to help pharmaceutical manufacturers, healthcare providers, and patients across the country have access to the specialty medications they need without all the hassle. To make sure that happens, we provide patient support, affordability, awareness, and adherence solutions to those who need it most.
Affordability
Solutions That Help Patients Afford Life-Altering Specialty Meds
The simple truth is, patients can't benefit from medications they can't afford. So we help improve the cost of medications without unnecessary complications or multiple savings program partners. We believe that cost shouldn't be a barrier to a prescriber's first choice treatment.
In fact, cost is the biggest challenge in keeping people on the medication they need. That's why we are an innovator in copay, voucher, and patient assistance programs. And it's why we partner with hundreds of pharmaceutical manufacturers to deliver cost-saving programs. We use multiple digital and traditional channels to help patients and providers understand out-of-pocket expenses and access affordable therapy.
Listen: Specialty Medications Can be Affordable

Ticia Cawley
VP Client Solutions
One stop. Many ways to save
We make treatments affordable in ways that work out for humans as well as for business. We innovate relentlessly to make the whole process simpler. For them and you. We helped pioneer copay and voucher programs, and for over a decade we've delivered effective cost-saving programs to patients on behalf of hundreds of pharmaceutical manufacturers.
Ultimately, we're rooting for patients, so we team up with hundreds of pharmaceutical companies to deliver straightforward cost savings, regardless of program complexity. We work across digital and traditional channels and help make sure patients understand their true out-of-pocket costs as we make their access to affordable therapy possible.
Advancing affordability is bigger than business, because when it's done right, it's compassion.
Our programs succeed in a range of disease states and across types of drugs. How?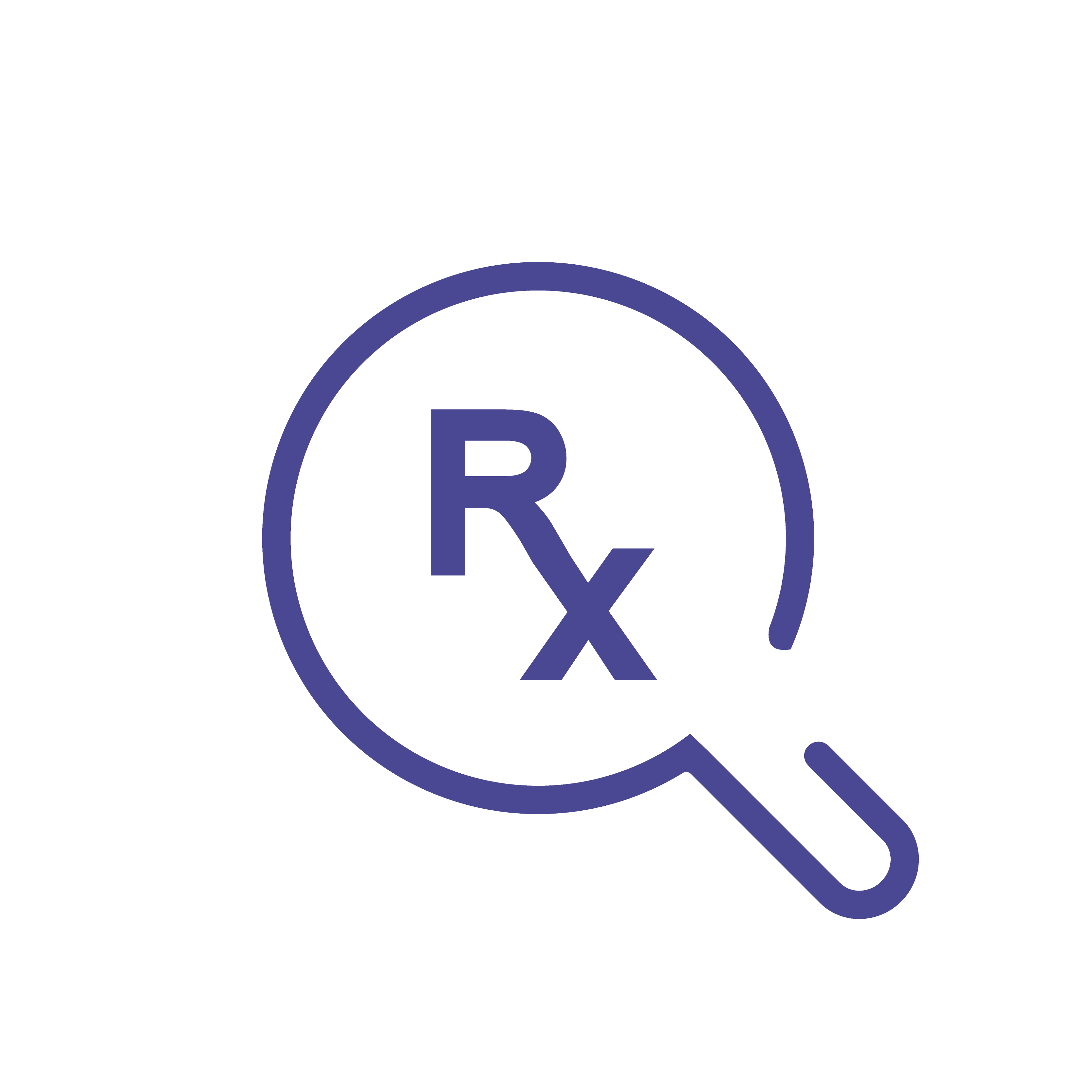 Strategic program design

Implement

Manage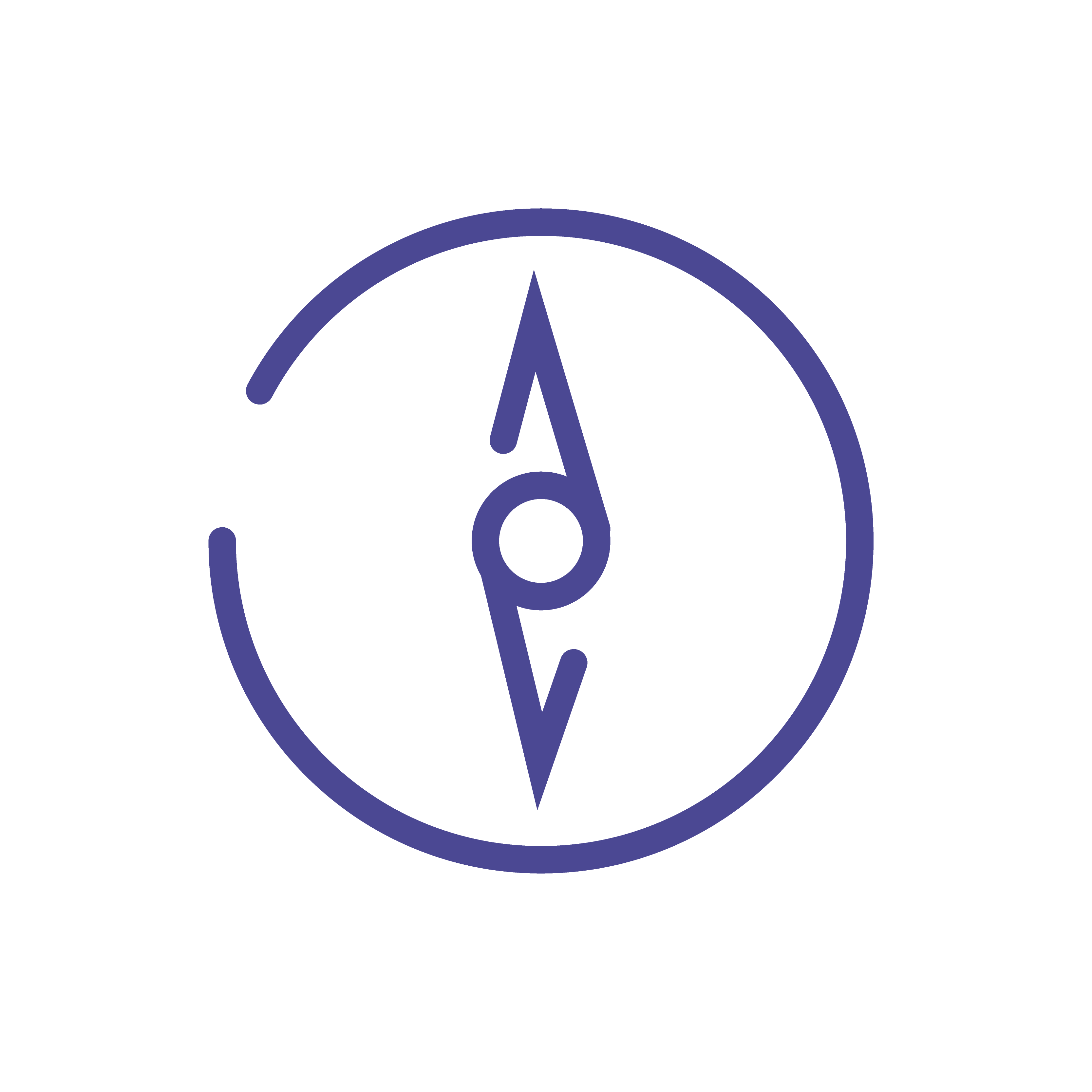 Optimize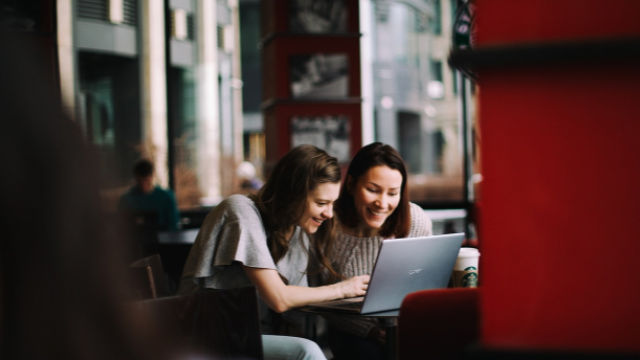 Know exactly where you stand with your patients
Our Visual Intelligence Portal (VIP) provides comprehensive reporting that includes a single, unified view of patient status as well as near real-time insights and program metrics.
Behind every client are individuals who love working with us. When asked what they love about our work, we found a few highlights.
Excellent partnerships, stability, and competence in team members supporting our copay priorities

Strong, well-rounded company with a lot of experience in the affordability realm.
The personalized services we receive for our rare disease products and the responsiveness of our program manager.
Let's talk about

Affordability
[ON-DEMAND] THE BATTLE OF ACCUMULATORS AND MAXIMIZERS: WHAT YOU NEED TO KNOW FOR 2024
If you missed this insightful discussion - don't worry. Register now and get access to the on-demand recording. Our expert panel gave an update on the current state of the market, the recent copay accumulator court ruling, and more!
Get Access Now