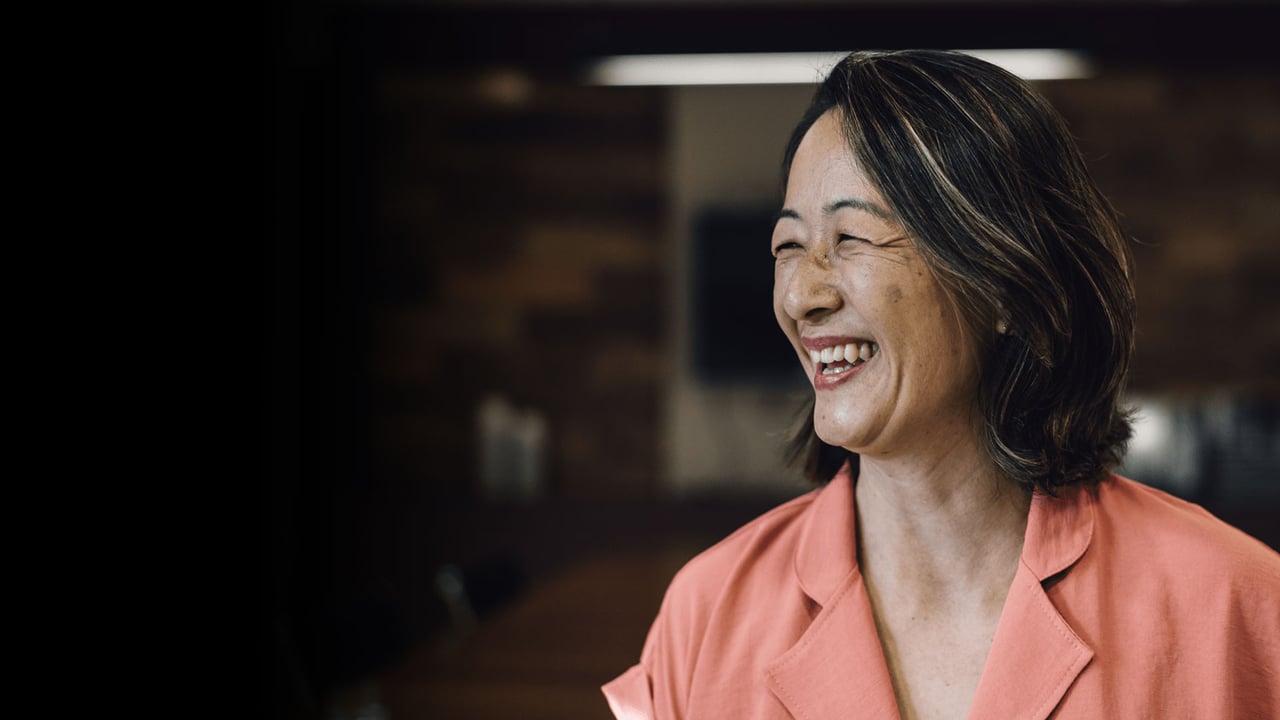 Taking the Pain Out of the Prescription Process
Our goal is to be a single-partner solution to help pharmaceutical manufacturers, healthcare providers, and patients across the country have access to the specialty medications they need without all the hassle. To make sure that happens, we provide patient support, affordability, awareness, and adherence solutions to those who need it most.
CMI Media Group explains doubling down on in-EHR messaging
Get a summary of takeaway ideas from MM+M's Transform '22 where our client, CMI Media Group, shares why in-workflow EHR messaging is the best point-of-care solution available.
Get it now
Awareness + Adherence
Visibly Better Awareness and Adherence Programs
It's hard for medication to have a positive impact on patients' lives if they aren't taking it. That's why we design solutions so patients have a closer connection to their specialty medication, while reducing out-of-pocket costs. And we're experts at facilitating high-impact, point-of-care communications to healthcare providers and patients when and where they need it.
We do that by providing targeted messages to healthcare providers to educate patients on dosage, disease state info, and affordability programs. And we help physicians and pharmacists stay informed with proactive messaging both at the point of prescribing and at the pharmacy. We are also the home to the PDR, the most trusted source for all FDA-approved drug labels and information.
Listen: How do brands invest in awareness?

Joey Cohen
VP, Client Solutions
Making connections that matter
Adherence begins with awareness, so we communicate wherever and whenever it will make the most impact and build from there. Our PhysicianCare messages, for example, can reach into the provider's office and foster important communication during one of the most important moments: the actual physician and patient conversation.
By helping providers access the latest clinical information right in their EHR system, we make it easier for them to provide optimal care to their patients and confidently write prescriptions that make a real difference. We also automate renewals and remind patients about savings opportunities, to keep the relationship with your therapy an easy one.
Full-service partnership from start to finish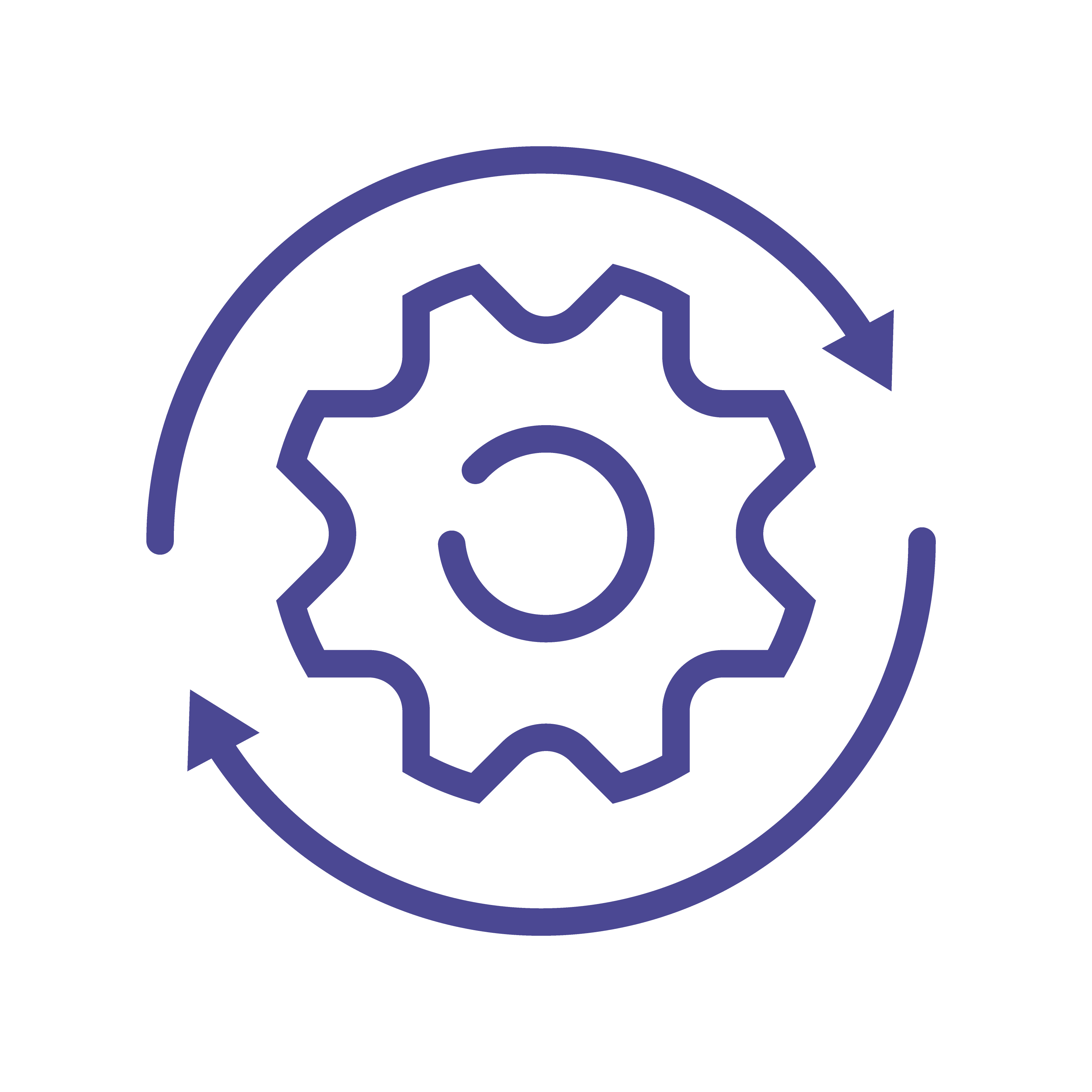 Strategy planning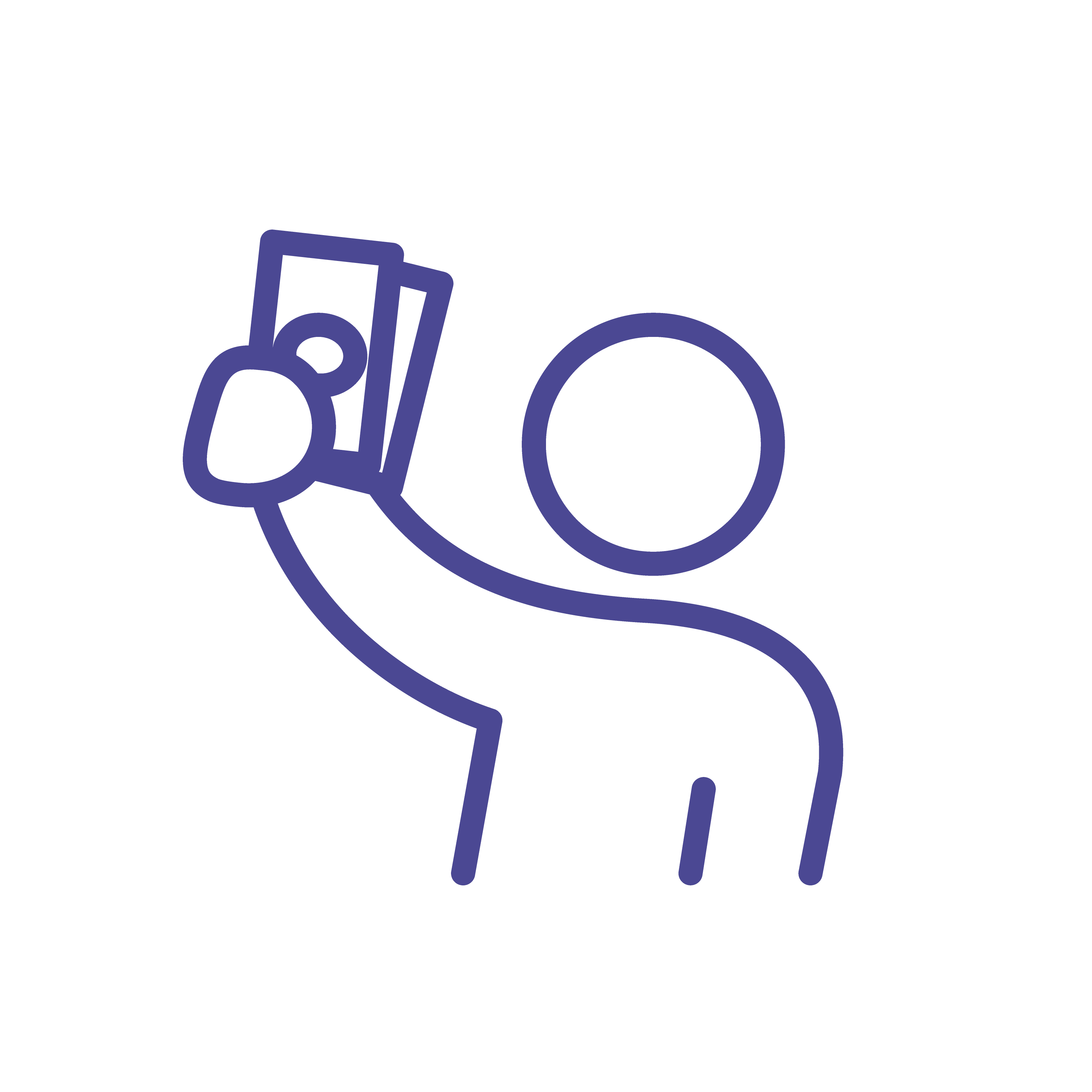 Financial forecasting for Programs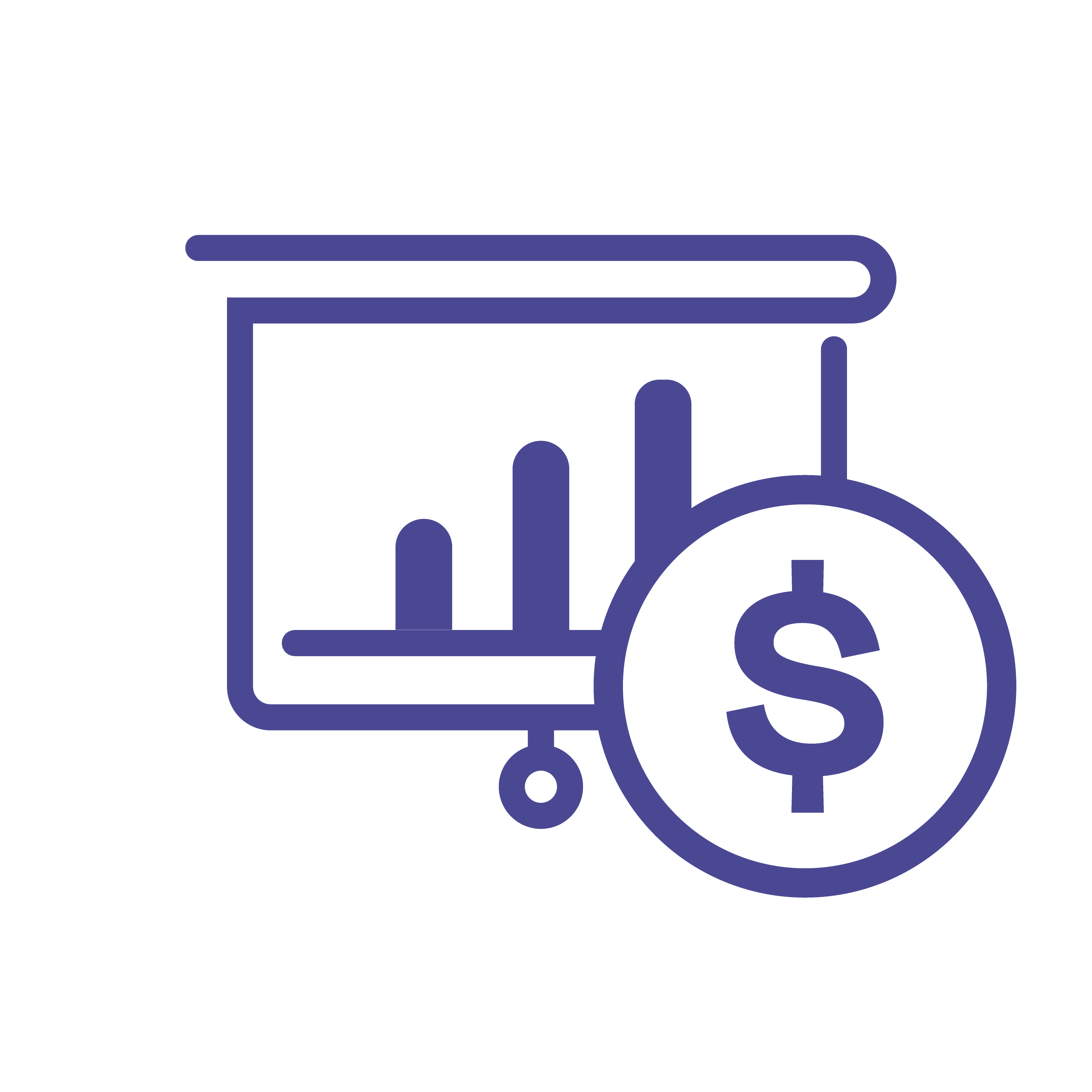 Reporting and tracking
Continually expand your reach
We work with the largest patient and provider messaging network around, on behalf of all the major pharmaceutical companies. 1.6 million HCPs and growing as we integrate with multiple EHRs, including AthenaOne. Our exclusive contracts and unique partnerships provide expanded access to prescribers and patients through physician's offices, ambulatory health centers, and hospital systems.
72%
of all available
prescribers reachable
because of exclusive contracts with EHRs
Behind every client are individuals who love working with us. When asked what they love about our work, we found a few highlights.
Great partnership and alignment on business and marketplace needs.
A great vendor to partner with, thanks to their unparalleled expertise and client-focused mindset.
Great collaboration and follow-up on current programs and potential future programs.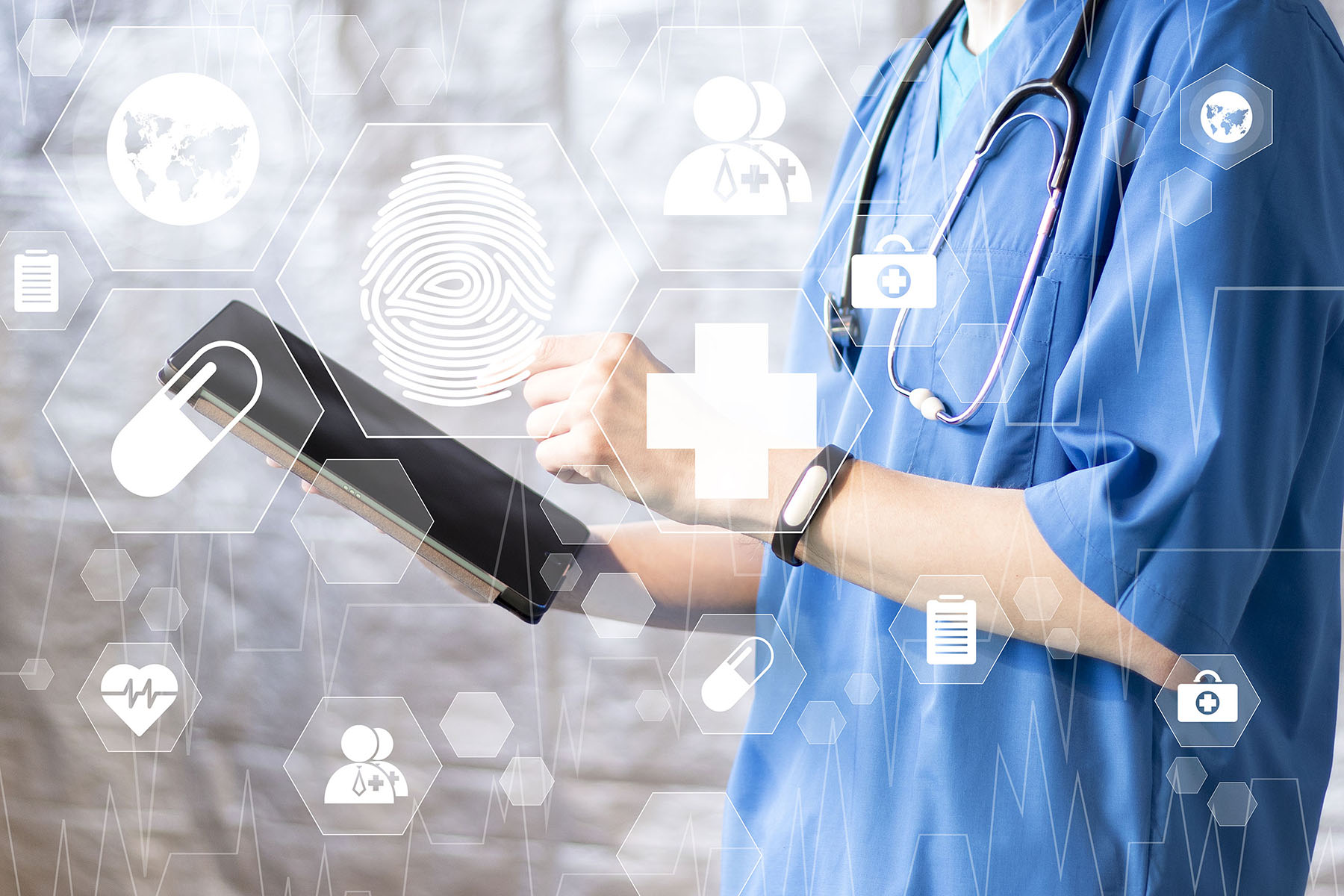 A Guide to Better Serving Burnt-out Physicians
In this PM360 article, Chris Dowd details how working with patients to help them get on and stay on medication has changed in the post-COVID world. Read more.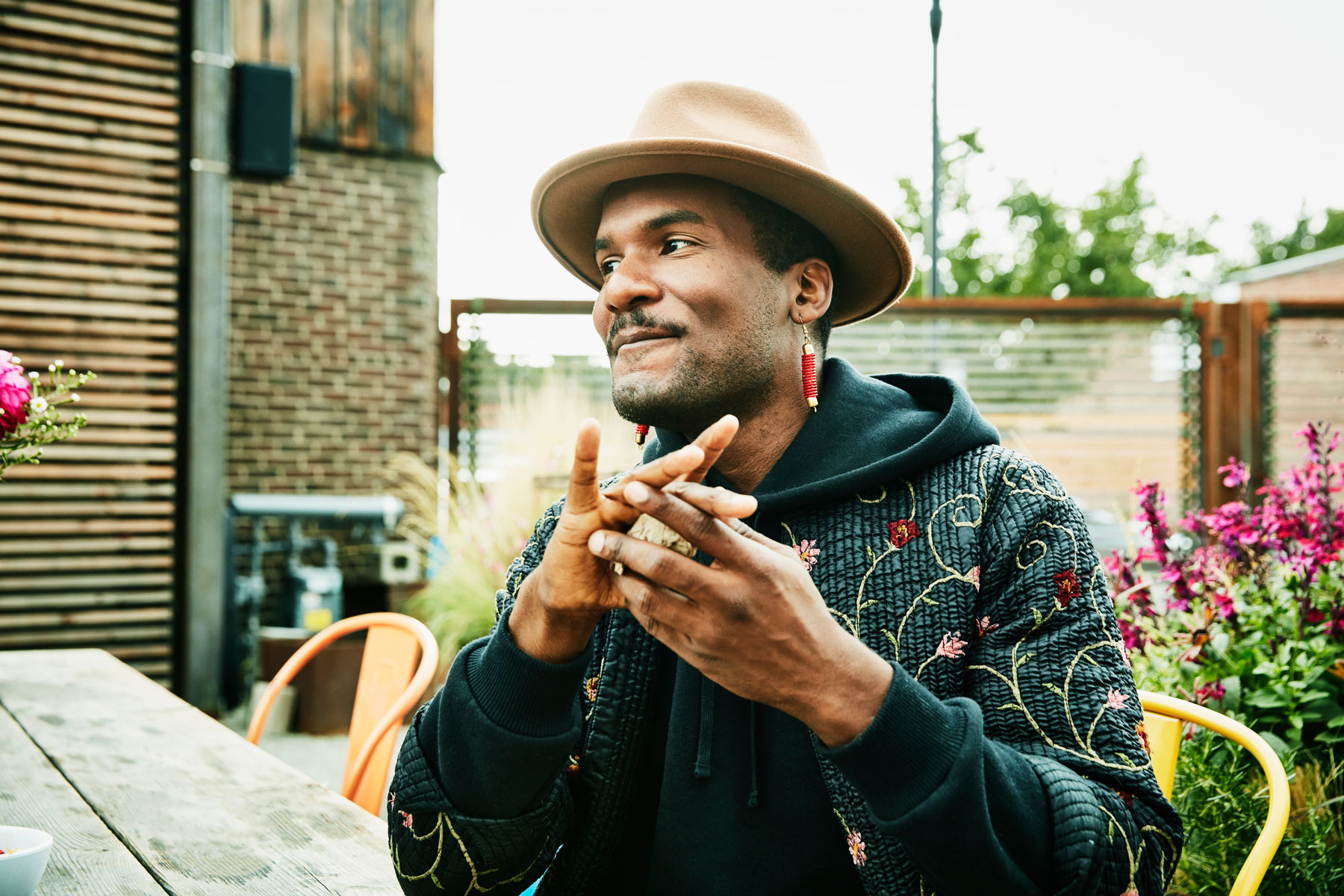 Competing Against Generic Alternatives? Highlight Your Savings Offer While Prescribers Are in the EHR
Concerns around costs for goods and services are at an all-time high, and the medications are no exception. But brands can still compete with generics. Read more.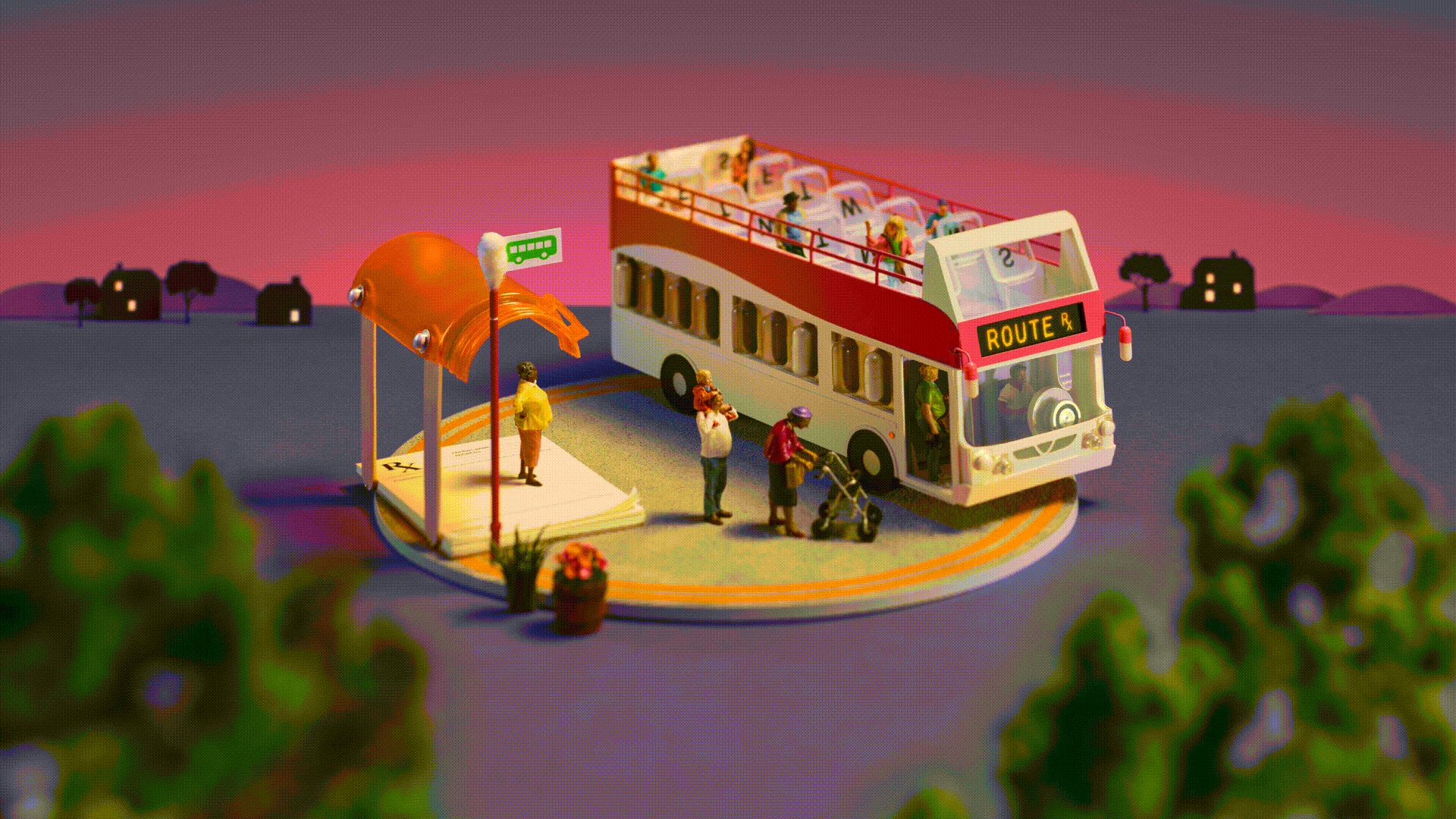 Three Key Insights About the Prescription Journey in 2022 and Beyond
ConnectiveRx recently brought together a pharmaceutical brand director, a prescriber, and a pharmacist to share their insights about how the patient prescription journey will never be the same. Read more.
Let's talk about

Awareness + Adherence